Welcome to the Fairways website
Fairways GM was established in 2004, has built a strong reputation and has grown to become a leading supplier in the ground care industry. Widely regarded across the Scottish market for the supply of ground care machinery, parts, and service; we are a family firm with an overriding commitment to customer service.
We are proud to supply a number of Scotland's leading golf courses, local authorities, sports clubs, schools, utility companies and contractors.
Our company has established strong partnerships with it's suppliers to deliver quality products backed by professional customer support. 

Trusted from the ground up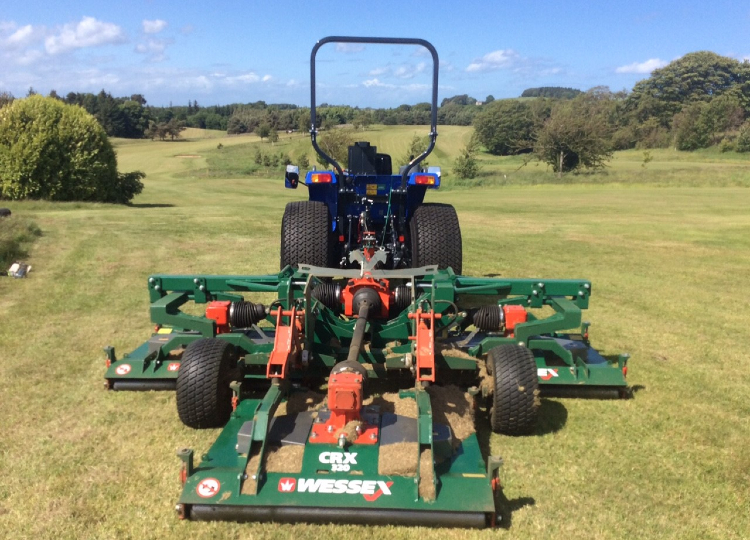 Quality & efficiency key to Castle Park GC's double rough mowing purchase
22 June 2022
"It is a bit of a departure from the way we cut previously, with a dedicated rough mower, but already I am impressed. Economically, it is the way forward for us. Budget, longevity, and minimal maintenance are all crucial when we invest in equipment," said co-owner, Craig McLachlan.
"Young people are the future of golf, and we are a quite different golf course. We can be reactive and put on events at short notice. Having a well-presented course is part of the package we want to keep offering."
SEE MORE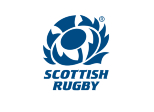 Scottish Rugby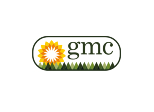 GMC

St Johnstone FC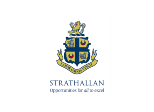 Strathallan School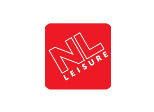 North Lanarkshire Leisure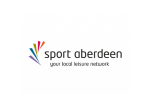 Sport Aberdeen
SEE MORE